About the Challenge
The Challenge is all about taking part and encouraging more people to try changing the way they travel. The Scottish Workplace Journey Challenge runs from 1 March - 31 March 2017.
What is the Challenge?
The aim of the Challenge is to get as many people as possible commuting to work by walking, cycling, public transport and lift-sharing. You can log your journeys for business too.

Anyone who works for an organisation in Scotland can take part.

It's great fun and we'll be giving out loads of prizes along the way. You can compete on your own or as part of a team. All you have to do is register and then start logging your journeys to get on the leaderboard.
Which journeys count?
The aim of the Challenge is to reduce the number of journeys by car on your own.

Any journeys to work or for work that are carried out on foot, by bike, by public transport or car-sharing all count. You can also log a 'work at home' day if it means you don't have to travel to the office on your own by car and you can also log virtual meetings (you'll need to tell us how far you would have travelled and which travel mode you would have used).

The more journeys you do by sustainable modes, the higher up the leader board you'll get.
Why take part?
The first reason to take part in the Challenge is because it's great fun!

The online tools provide detailed feedback and allows you to interact with friends, colleagues and participants from other workplaces in Scotland.

There are also a wide range of prizes on offer for individuals and groups.

Perhaps most importantly, cycling and walking are a great way of incorporating physical exercise into your day and using public transport, lift-sharing, home-working and video-conferencing are great ways to help reduce congestion and all can save you money. This helps you look good, feel good, and do your bit for the environment too!
How do I win?
The winning workplace in each size category will be the workplace that achieves the highest level of participation.

This means that you need to get your colleagues involved and encourage them to have at least one go at travelling by a different, more sustainable mode of transport rather than just reaching for the car keys and driving.

They just have to try one journey and log it to be included as a participant and to get your team's participation percentage up. We hope that they will enjoy it and try it again.

To get to the top of the individual leaderboard you have to log more journeys than anyone else. We'll be doing a prize draw of the top 10 individuals from the individual leaderboards at the end of the Challenge, but we'll also be giving out lots of prizes along the way. To be eligible for these prizes you need to log at least 1 journey a week.
The Challenge is brought to you by Sustrans and Transport Scotland. Here you can find out more about each organisation.
Sustrans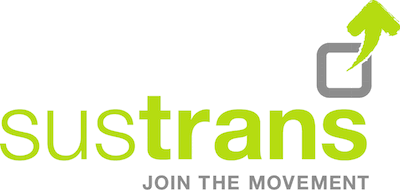 Sustrans has over 30 years' experience of developing and delivering practical, cost-effective initiatives that enable many more people to travel by foot, bike or public transport. Our vision is a world in which people choose to travel in ways that benefit their health and our environment. To find out more about Sustrans, please visit: sustrans.org.uk
Transport Scotland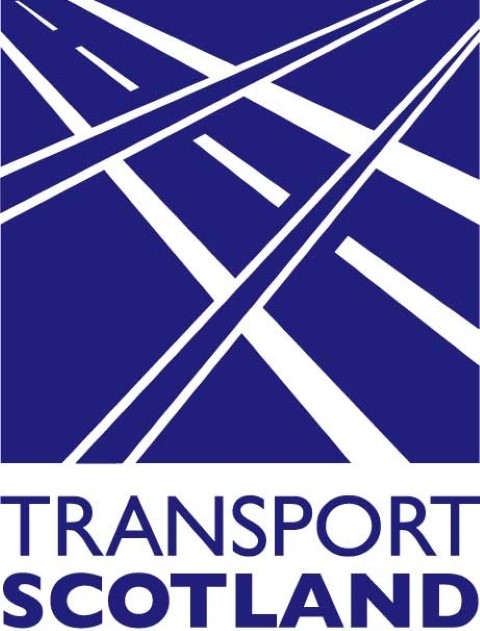 The national transport agency for Scotland, delivering the Scottish Government's vision for transport. To find out all about the Transport Scotland and the services offered, please visit: Transport Scotland